About Us
Award Winning Digital Transformation Partner
with 10 Years Industry Experience
Axxis Consulting is an SAP Platinum Partner in Malaysia, providing leading expertise to support business transformations and IT related implementations. As a subsidiary of BIPROGY Inc. and a member of United VARS, Axxis supports customers in APJ and beyond with an experienced international SAP Consulting Team.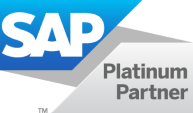 "SAP Business One enables the implementation of standard operating procedures which encourages our staff to follow and be competent to get the job done in the fastest time possible"
Jaden, Operations Manager, Stream Peak International
"Axxis Consulting has provided us with SAP Business One, a flexible platform for growth and real-time insights that will fuel Dental Focus's expansion for years to come"
Nerissa Leaw, Finance Manager, Dental Focus
"Through the implementation of SAP Business One we have met our project objective, which is to give management a bird's eye view of the company and its performance"
Bernard Sim, Director, Greentech International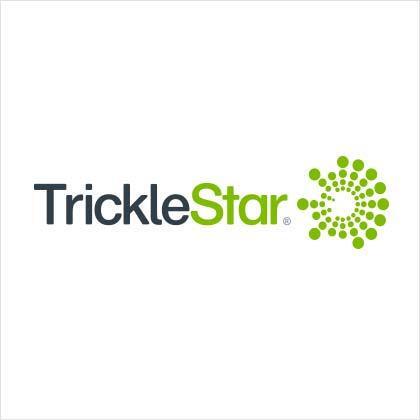 "Thanks to SAP Business One, our finance team hardly works overtime anymore, and our response time to customers went from about 2 days to mere minutes"
– Gunananthan N., CFO, TrickleStar

"Axxis Consulting and AWS allowed us to develop a flexible platform which will stimulate Kyoei Denki's growth and give the company more visibility. Since our move to the cloud with Axxis and AWS, we are now able to innovate faster and much more easily develop our business environment and manage our service offerings."
–  Tan Woan San, Finance & Administration Manager, Kyoei Denki

"SAP Business One helped us to produce a sustainable output and eliminate labor dependency especially when the business faces an unprecedented challenge in coping with a limited workforce during the Covid-19 pandemic"
– Datuk Jeffrey Ng Choon Ngee, General Manager, Chop Cheong Bee
Some of our SAP Business One Customers in Malaysia
OUR EXPERTISE IS JUST A CLICK AWAY
As a leading SAP Support Organization, we help you to stay abreast of the latest developments, assist you with desired enhancements, and keep your SAP Business One running, whether on the cloud or on-premise.